Young Champion Retsu issue 6 Reveals that Rintaro Koike, Masayuki Taguchi's Manga Black Joke will go on Indefinite Hiatus. Young Champion Retsu magazine will reveal the next release date for the Manga. When it's ready to come back from Hiatus.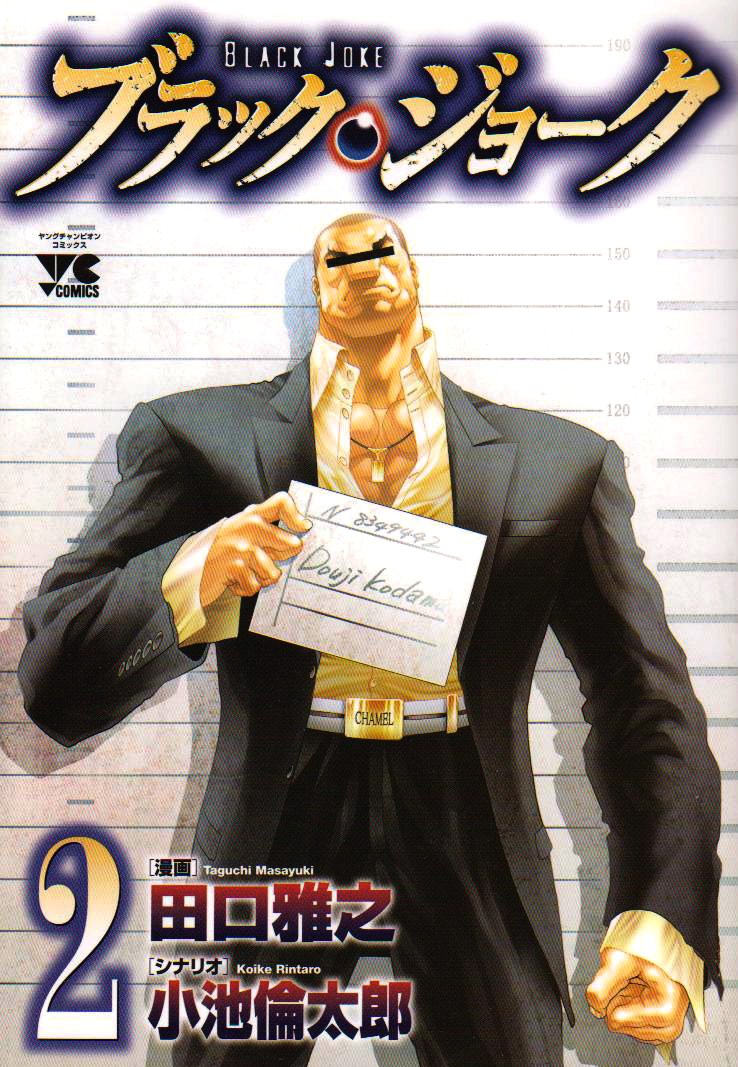 Rintaro Koike, Masayuki Taguchi launched the manga Young Champion Back in 2008. Black Joke Manga Move to Young Champion Retsu magazine in 2011. The manga already got 10 complete Books. The last Manga Volume came out in July 2020.
The story started as The isle of Neon, located near Japan, is the only place where prostitution and gambling are legal. Italian Mafia, Chinese Triad and Yakuza fight each other to gain the control of casinos…
We post daily anime & manga news articles, so make sure to follow us on Twitter. if you like our post then don't forget to comment below.
Source: Young Champion Retsu issue 6, ANN