The Official website and Twitter for fire force anime Reveal Fire Force Video game with 3rd season Announced. The Video Game Title: Fire Force: Enbu no Shо̄. Mrs Green Apple will perform the theme song for The Video Game. Song Title: Enen.
Fire Force Based on the manga by Atsushi Ohkubo Fire Force was directed by Yuki Yase at the studio David Production, with a series composition by Gakuto Haishima and character designs by Hideyuki Morioka. The Release Date for Season 3 is yet to be Revealed.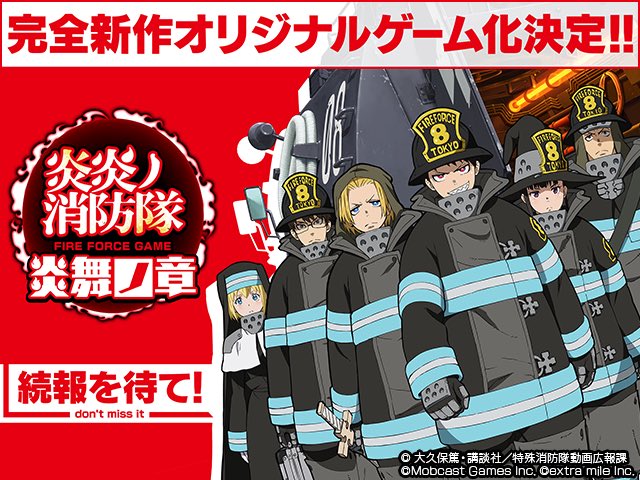 We post daily anime & manga news articles, so make sure to follow us on Twitter. if you like our post then don't forget to comment below.
Source: Twitter