Jujutsu Kaisen 0 Theatrical Version which was released on December 24th, 2021 will End its Theatrical Run This May 29 In Japan. The film has sold 9,712,142 tickets and earned 13,613,215,790 yen (about US$104.5 million) after 137 days in theaters in Japan.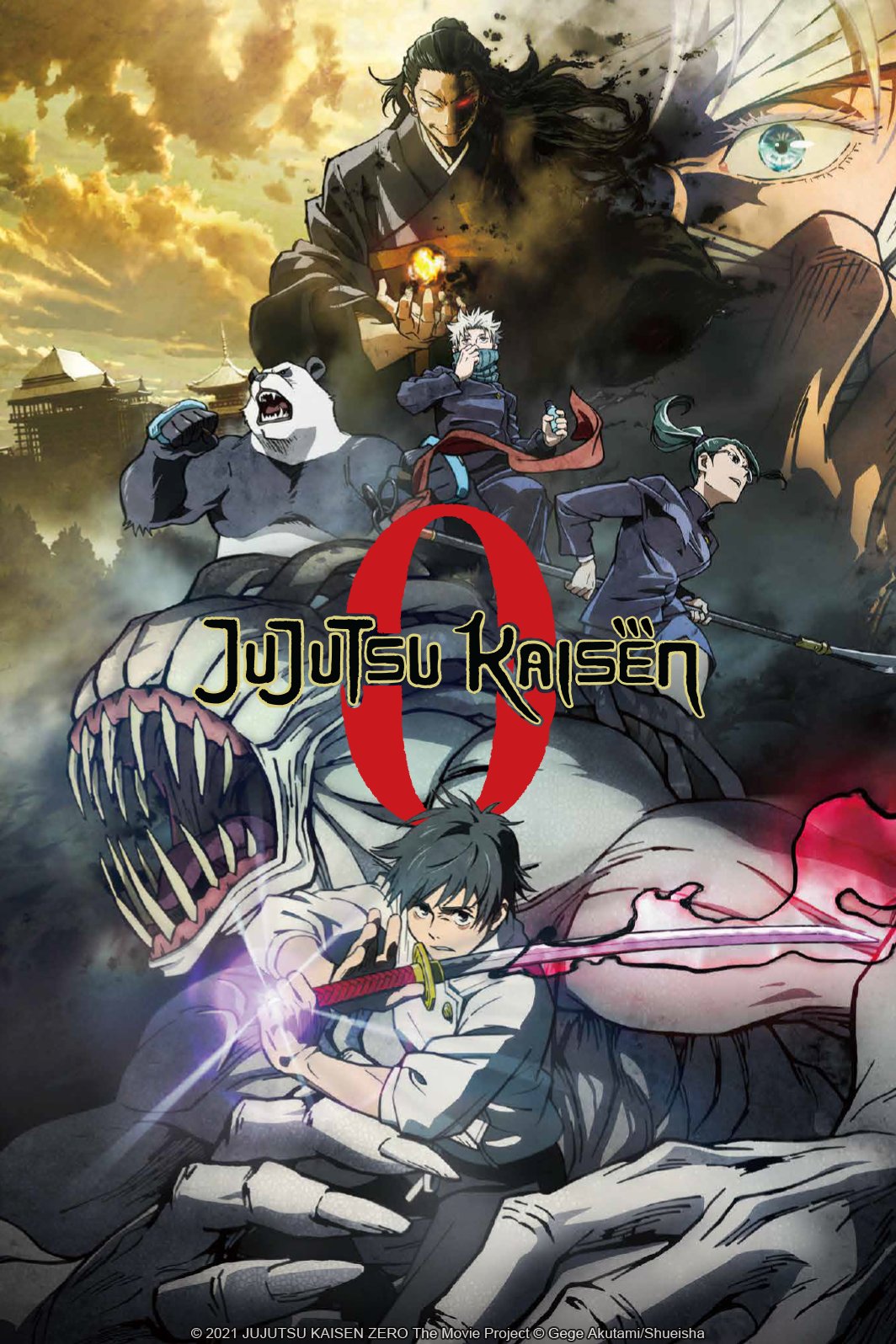 The film opened in the United States on March 18 and earned a cumulative total of US$29,693,448 in the United States as of April 3. The film is currently the seventh highest-earning anime film of all time worldwide.
The film is based on Gege Akutami's Jujutsu Kaisen 0 Tokyo Toritsu Jujutsu Kōtō Senmon Gakkō manga prequel story.
We post daily anime & manga news articles, so make sure to follow us on Twitter. if you like our post than don't forget to comment below.
Source: Animate Times