So Here we go again with another character Figurine Reveals Everything. First, we saw Eren, yor, and Inosuke's Uncensored Figurine. This time we got Makima From Chainsaw Man Manga. Badwoman Studio Reveals a new Figurine for Makima. The Figurine Below: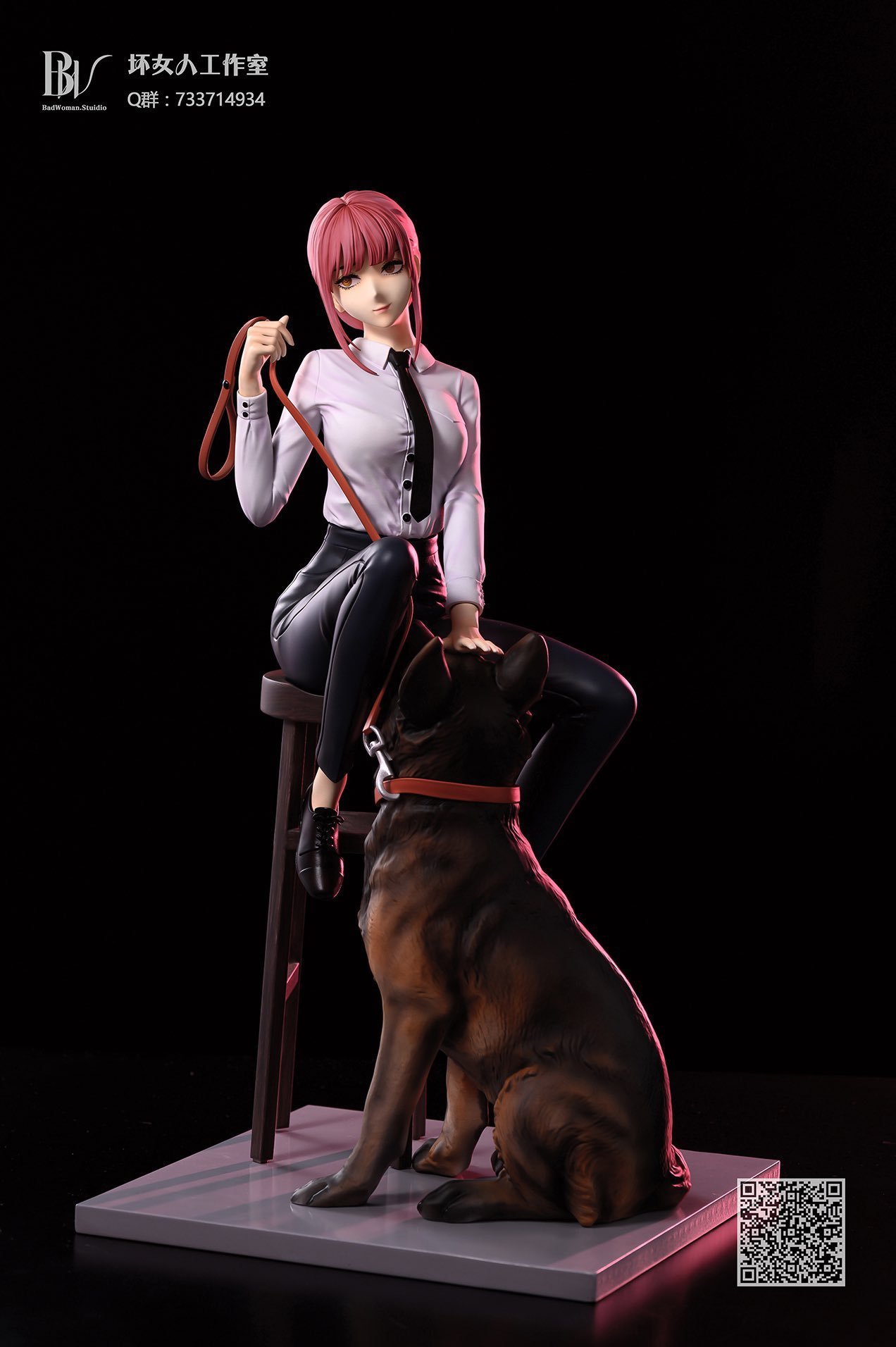 The Figurine Comes in two versions Standard and Delux. Standard Version Cost Around 350USD+ dollars. Delux Version Cost Around 400USD+ dollars. You can Remove the Clothes from the Figurine. Also, the Figurine Comes with a Dog. if you read chainsaw man manga I think you all know… what dogs mean in chainsaw man. we already know some time ago Yor Forger's removable figure was also revealed.
You can buy the Figurine Here: Sugotoys
Chainsaw Man Anime has already been Announced. The Anime Release Date is still not revealed yet. Chainsaw Man Upcoming Most Anticipated Anime…
So what are your thoughts about the 18+ Figurine? Do you think it's good to reveal anime characters Sexually? Give us a comment below about your thoughts on this matter… Read more Inosuke's Uncensored Figurine Goes Viral in Social Media.
Source: Badwoman Studio