The TV anime "My Life as Inukai-san's Dog." by Gosei Furukawa will start broadcasting in January 2023. At the same time, the main staff, main cast, first key visual, and first PV have been released.
My Life as Inukai-san's Dog. Cast includes:
Shuichiro Umeda as Pochita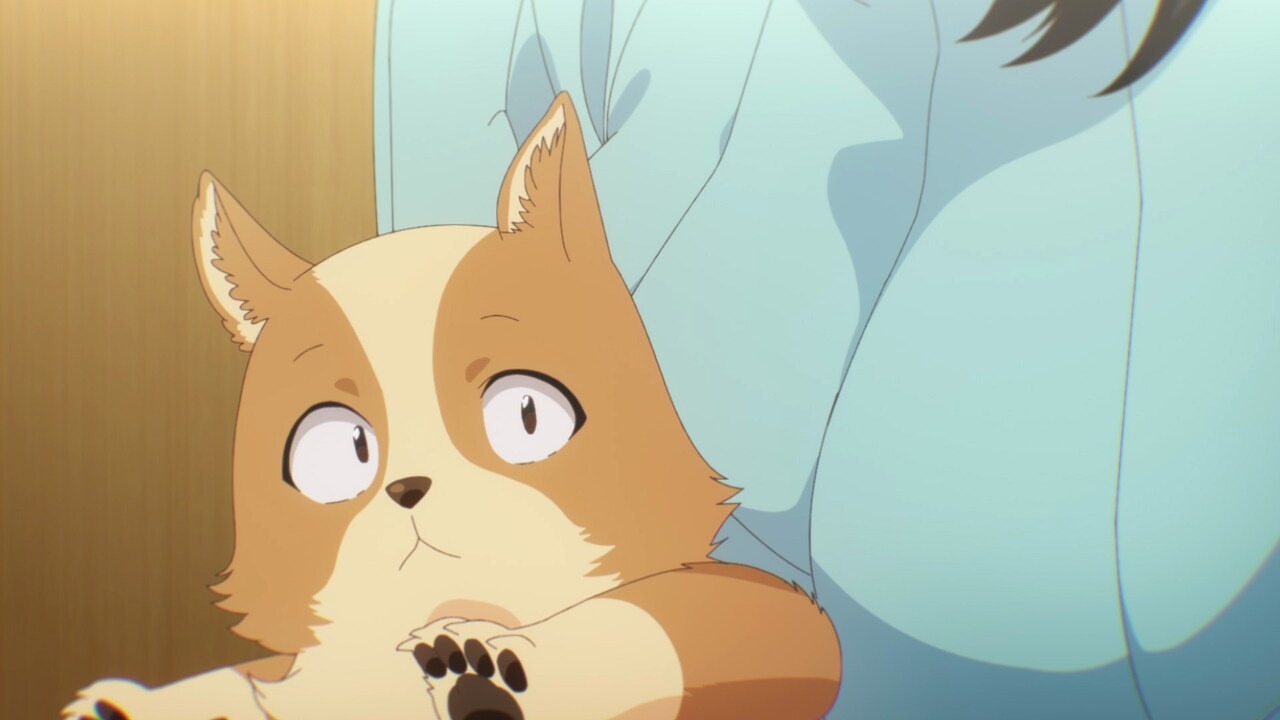 Saya Aizawa as Karen Inukai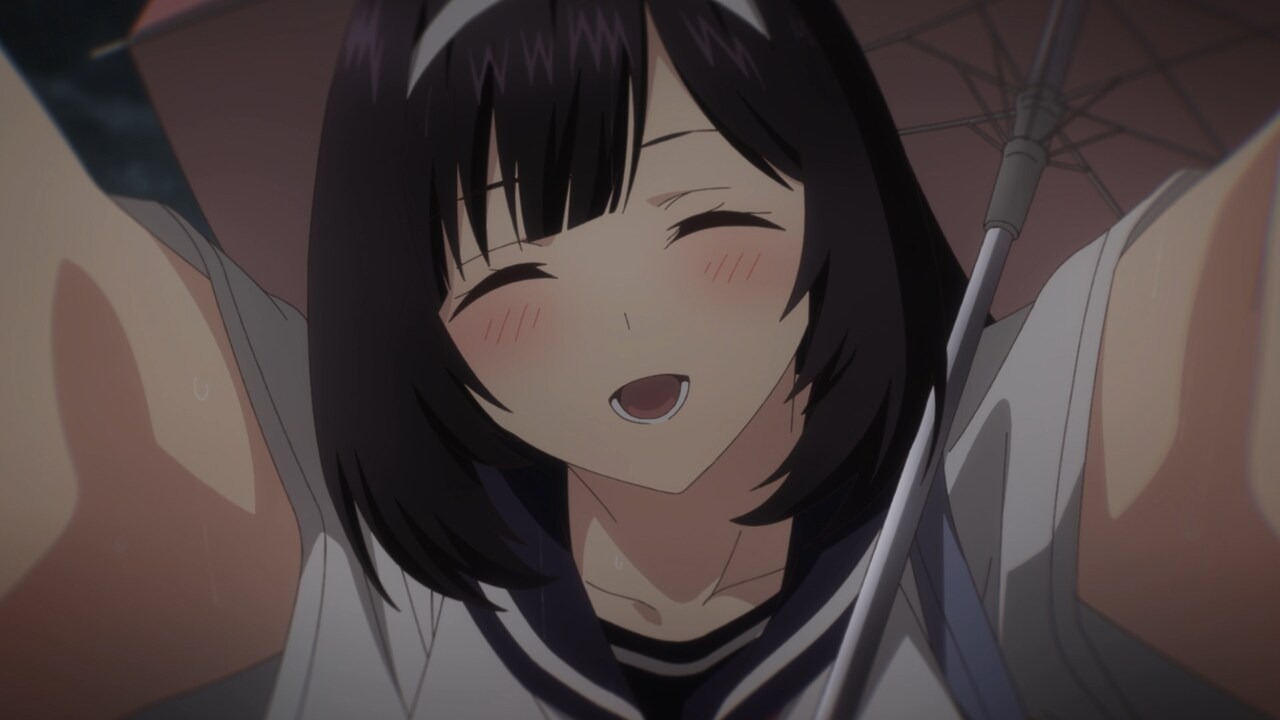 Mayu Sagara as Mike Nekotani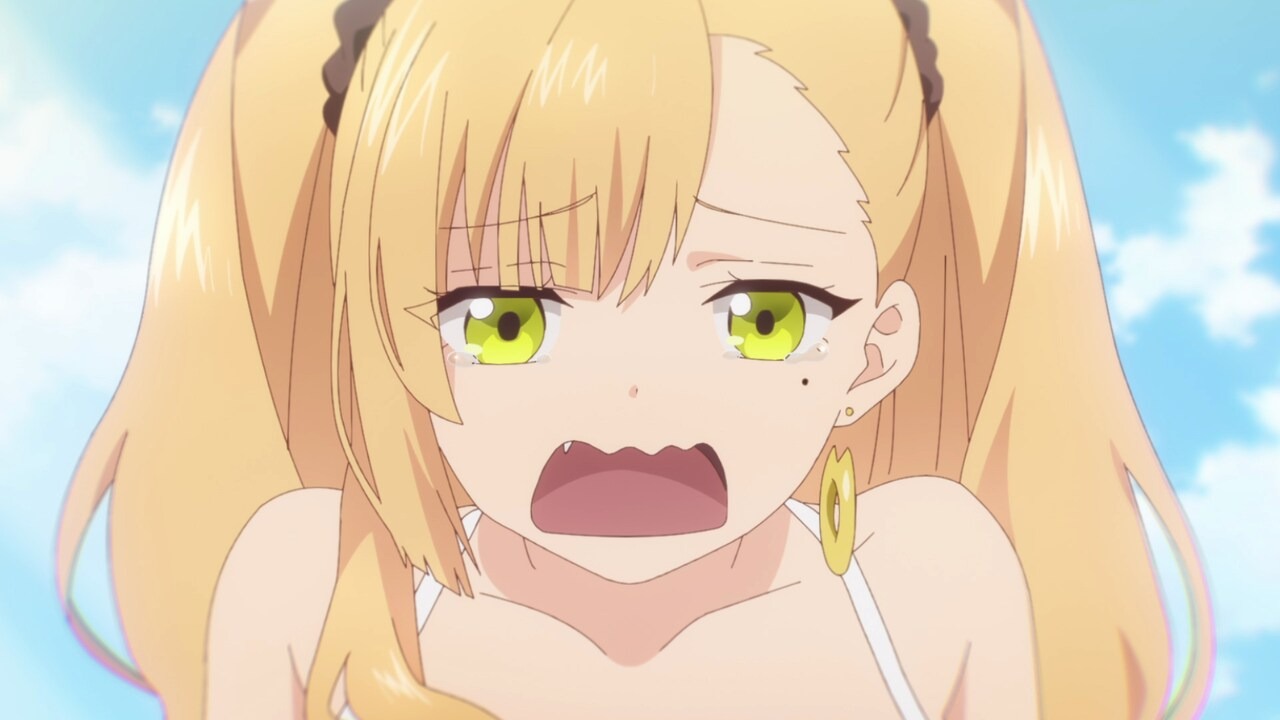 Yurie Kozakai as Usagi Tsukishiro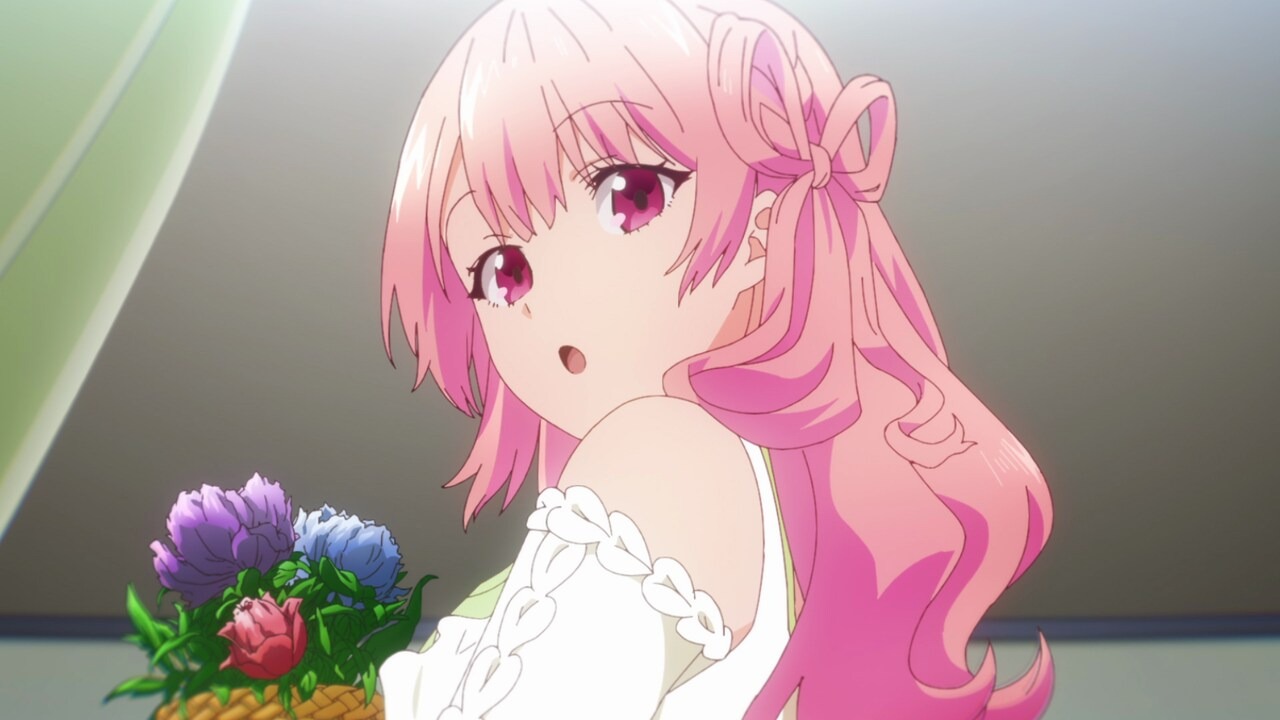 staff
Original: Gosei Furukawa (serialized in Kodansha's "Monthly Shonen Magazine R")
Director: Takashi Ando
Visual Director: Hisashi Saito
Character Design/General Drawing Director: Kazuaki
Morita
Read More: The Rising of the Shield Hero Season 3 Reveals Key Visual, Director Change
My Life as Inukai-san's Dog. story-
A POV romantic-comedy in which you are bred by a cool and beautiful girl! When you wake up, you find out that you became the pet dog of an overly cool and beautiful girl, Inukai-san! In school, Inukai-san is an expressionless girl. But she is a dog lover to the extreme! She walks him, takes him out to the potty, and trains him to become a dog in body and soul! She is the type of person who will stop being a human (!?). A little bit of H comedy!
Inu ni Nattara Suki na Hito ni Hirowareta is a Japanese web manga series written and illustrated by Itsutsuse. It was serialized on Kodansha's Magazine Pocket website from August 2020 to March 2022; it also started in Shōnen Magazine R in September of the same year. It moved from Magazine Pocket to the Suiyōbi no Sirius and YanMaga Web sites in March 2022.
Source: Natalie