The official Twitter account for the television anime of Mato Satō and Nilitsu's The Executioner and Her Way of Life light novel series revealed three new cast members.
The Cast Member Below: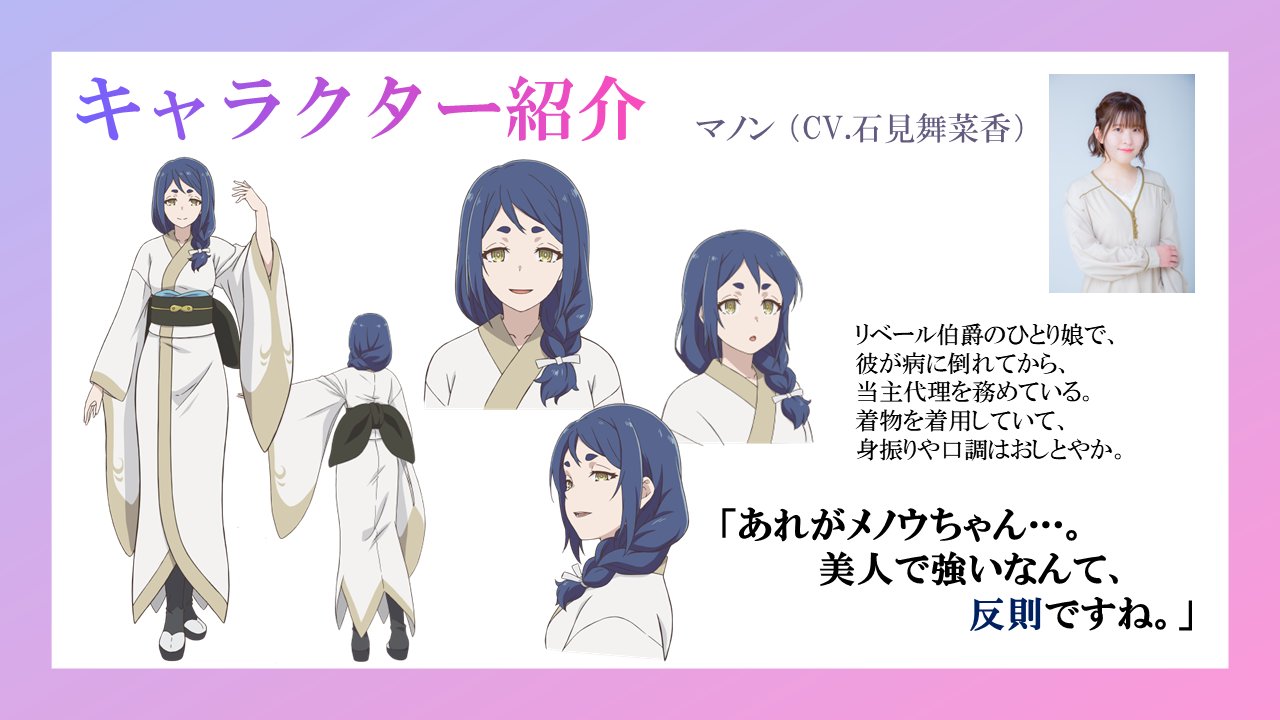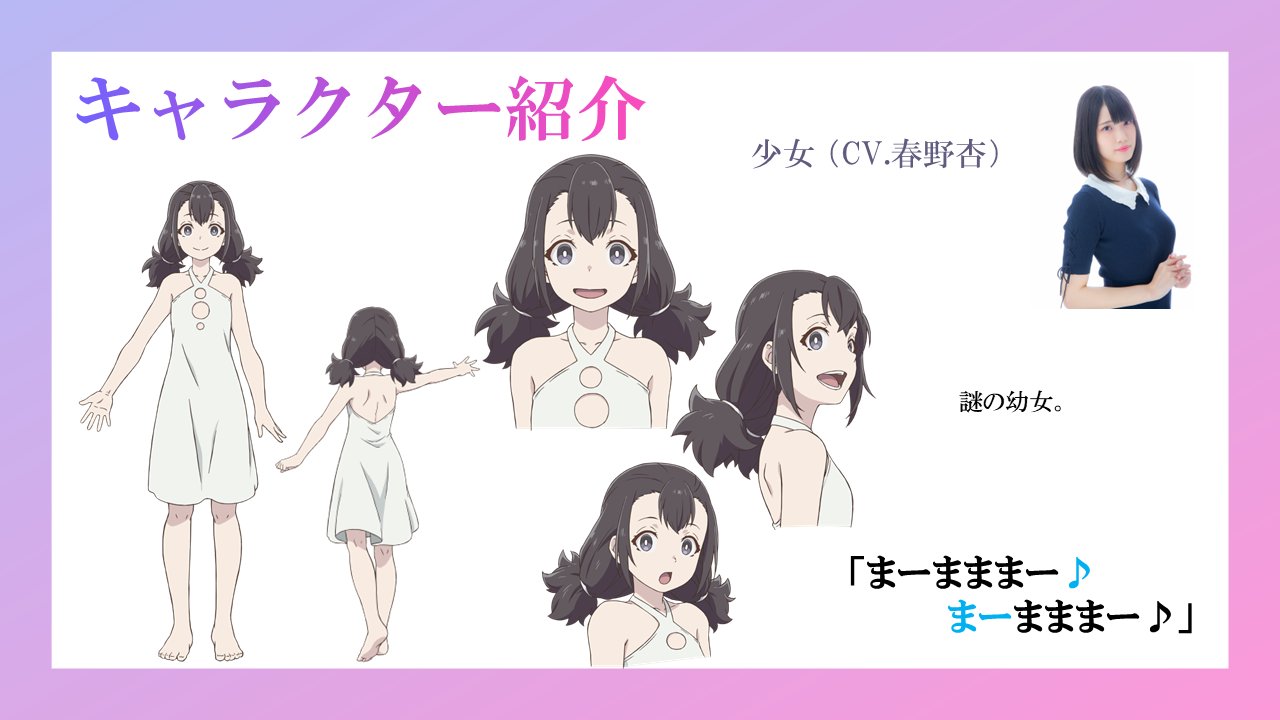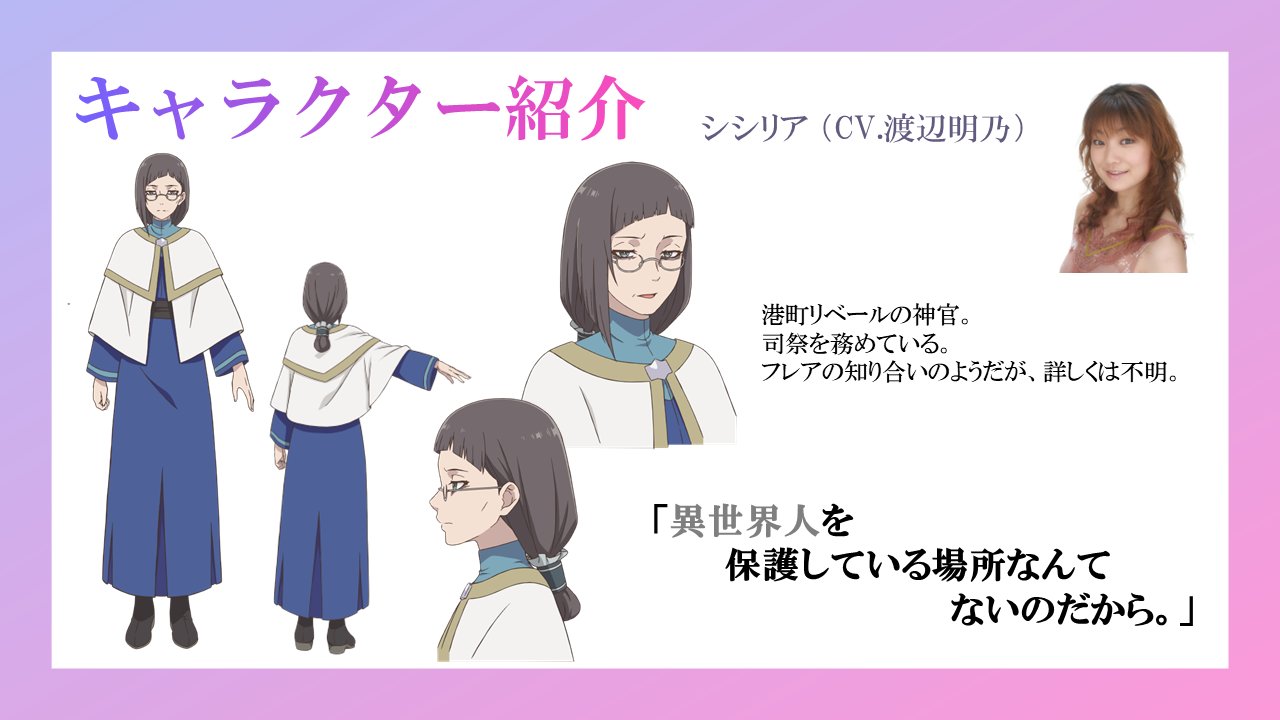 The anime premiered on April 1. HIDIVE is exclusively streaming the anime. "The Executioner's Way of Life" is a fantasy featuring the "executioner" girl, Agate, who kills the "lost person" who once caused a catastrophe in the world.
We post daily anime & manga news articles, so make sure to follow us on Twitter. if you like our post than don't forget to comment below.
Source: Twitter