Yoshihiro Togashi Creator of Hunter x Hunter Reveals HxH Back from hiatus with 4 new chapters coming soon. Tagashi Created a new Twitter account. The Manga coming back from hiatus after a long time. The manuscript for 6 new chapters of H×H are done & he's aiming to finish 4 more for now.
Yūsuke Murata Writer of One Punch man confirmed on Twitter. That the Twitter account @Un4v5s8bgsVk9Xp belonged to Yoshihiro Togashi.
Hxh Manga is on hiatus since Nov 2018. HxH manga goes on hiatus many times. Hxh manga was first released Back in 1998. The final episode of the TV Anime was Released in 2014.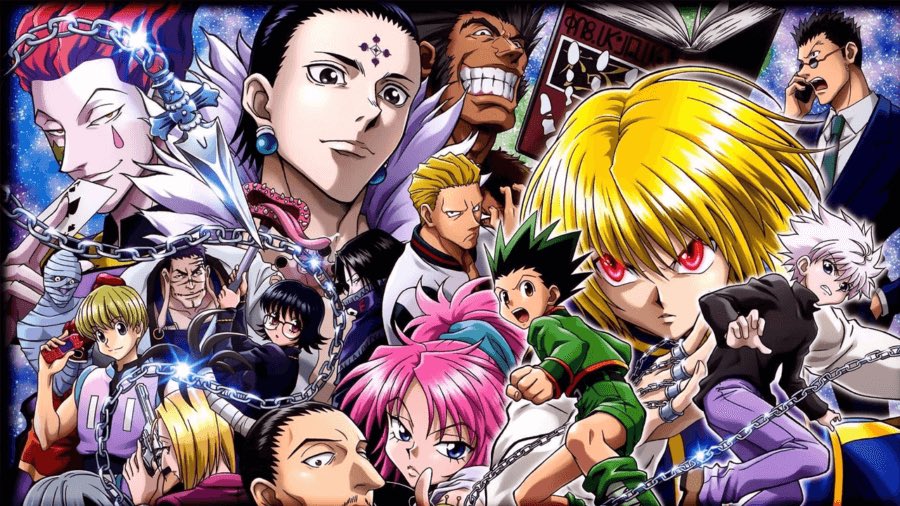 We still didn't get any official info on when will new chapter comes out. More info will be added soon.
We post daily anime & manga news articles, so make sure to follow us on Twitter. if you like our post then don't forget to comment below. Read More Makima From Chainsaw Man Manga Gets R18 Figurine.
Source: Twitter